We at Falkome Group manufacturer & export  high quality Garments in bulk 
In the garment manufacturing industry, quality is paramount. That's why it's essential for businesses to ensure that their products are made with precision and care. At Falkome , we use the latest technology and industry-leading practices to produce garments that are of the highest quality. Our products are designed to last and are made to stand up to the rigors of daily wear and tear. We understand that our customers rely on us to provide them with garments that will hold up under any circumstance, and we are committed to meeting their expectations. When you choose falkome, you can rest assured that you are getting the best quality products in the industry.
As a garment manufacturing company, we understand the importance of quality and craftsmanship. We strive to produce the highest quality garments that are both fashionable and timeless. Our attention to detail ensures that each garment is tailored to perfection. Our commitment to excellence ensures that our customers can trust in the quality of our garments. We are committed to providing garments that are fashionable, comfortable, and durable.
Our manufacturing ranges includes-
1)      All Types Of Ladies Garments.
2)      All Types Of Gents Garments.
3)      Kids Wear.
4)      Under Garments
5)      Designer Ladies & Men's Garment And ETC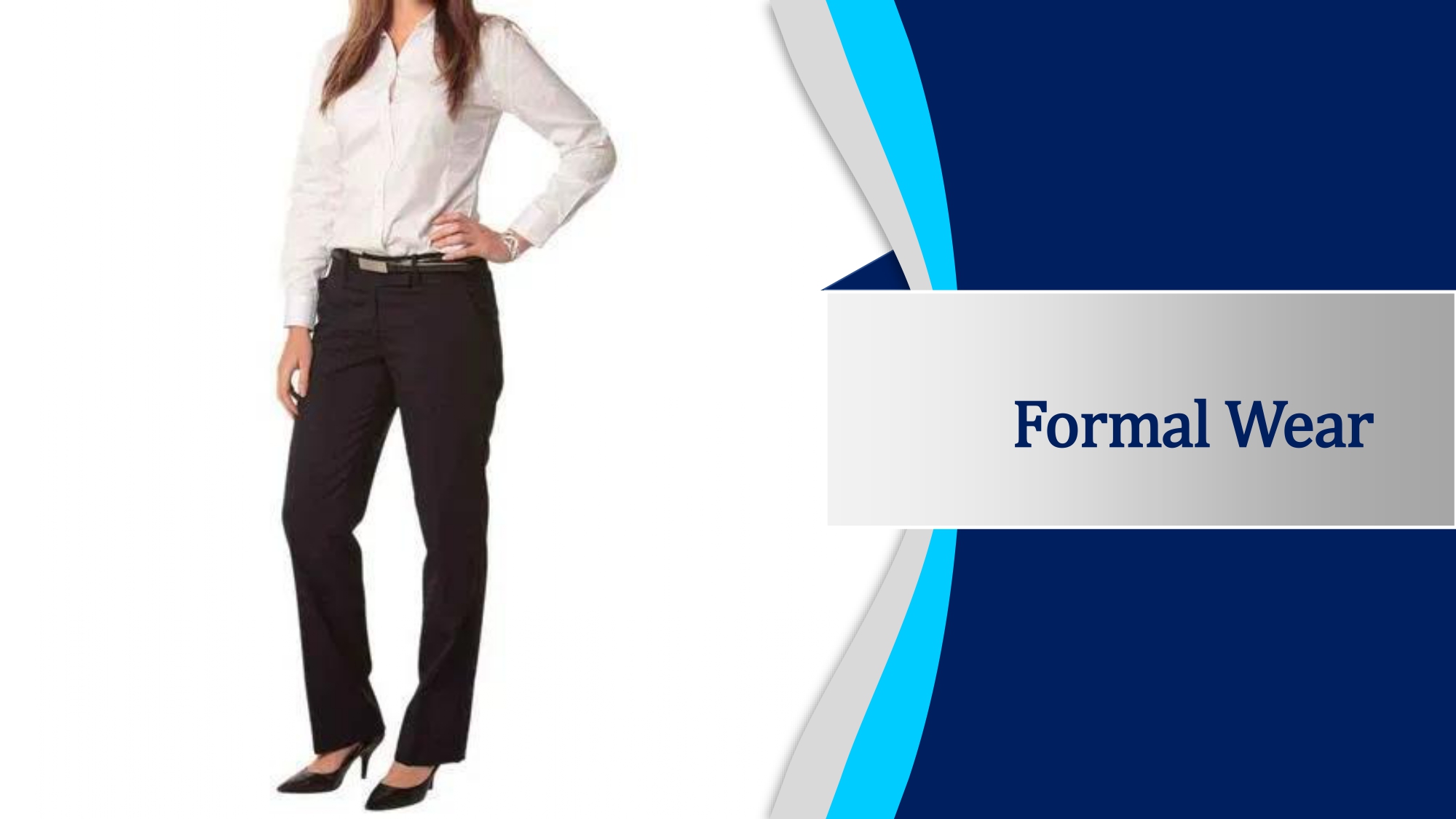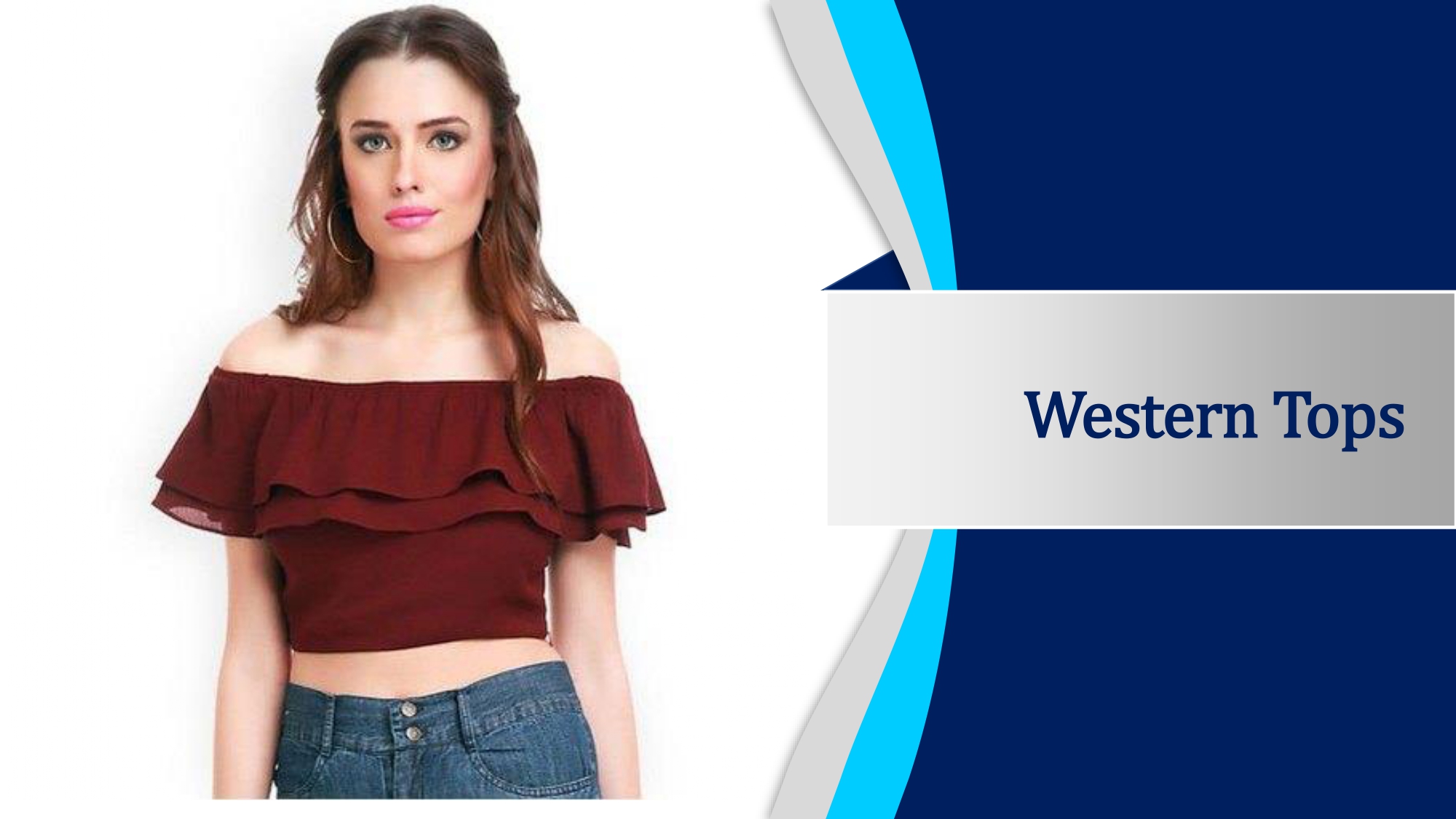 Falkome is a premium clothing brand that specializes in providing high-quality garments for both men and women. Our goal is to create clothing that not only looks great but also feels comfortable and lasts for a long time. We are committed to using only the finest materials and employing skilled artisans to craft each piece of clothing with meticulous attention to detail.
Our selection of men's clothing includes everything from classic dress shirts and pants to more casual pieces such as t-shirts and jeans. We offer a range of styles and sizes to fit every body type and personal preference. Our women's clothing line includes elegant dresses, comfortable leggings, and stylish blouses, among other items. We strive to create clothing that is both functional and fashionable, so our customers can feel confident and comfortable in their clothes no matter the occasion.
Undergarments for Men and Woman